We are excited to announce that Cupcake Couture loungewear is now available at Posh Girl Couture! For the new year, we decided to add other items to help complete our boutique. Pajamas are just as important and glamorous as our outerwear and PGC has joined with some great designers that will dress your POSHPrincess for day, night, and all the in-betweens.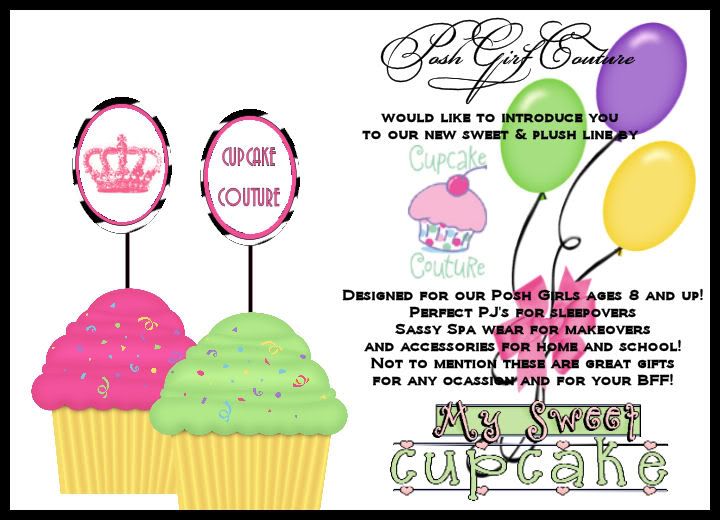 Cupcake Couture is designed for our POSHPreteens who love funky fashion that coordinates from head to toe. Mix & match is totally in style and Cupcake Couture offers the right patterns for her to combine. From loud and vibrant colors to a touch of animal print, she will absolutely LOVE Cupcake Couture!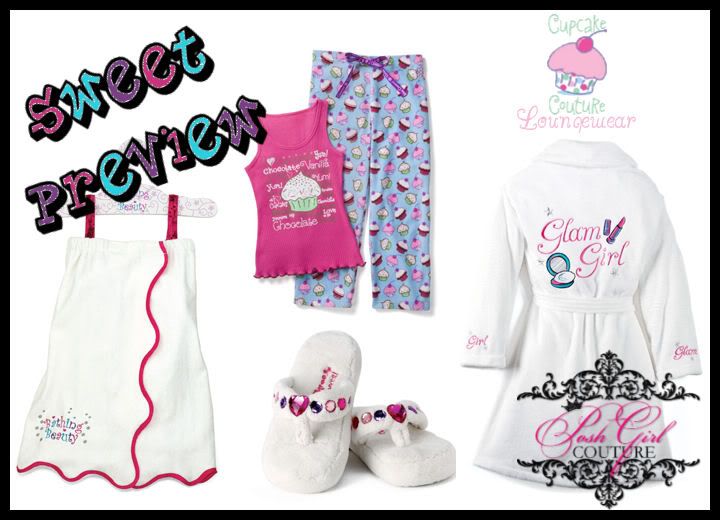 More photos coming soon...STAY TUNED!